Switch capture
From SDA Knowledge Base
Console Information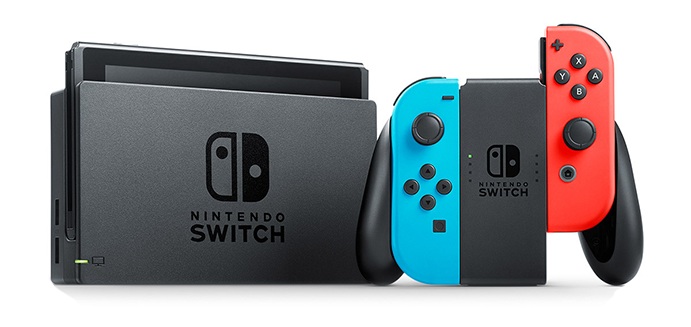 Nintendo Switch
Resolution
Docked: 480p/720p/1080p
Handheld/Tabletop: 720p
Virtual Console Resolution
To be confirmed
A/V Outputs
Only HDMI
Backwards Compatibility
None
Nintendo Switch
The Switch is the first Nintendo console to not support standard definition cables including RF, Composite, S-Video, RGB, DVI, VGA and Component. It only supports HDMI


Recording at higher resolutions
Recording at higher resolutions requires that you have a capture device that is capable of recording in high definition signal. Your capture device must have HDMI inputs. Because the Switch only supports HDMI.
Some high definition capture cards have a passthrough feature where they are able to both capture the signal and broadcast it to your television without introducing any lag. If your capture device doesn't support this feature then you will have to get a powered splitter.
If you are recording capture footage using an HDMI connector, you do not have to worry about HDCP (High Definition Content Protection). The Switch's video signal does not contain HDCP and so this is not a concern when recording.

Note: Capturing video in high definition is a very demanding process. You will need a powerful computer in order to be able to do this.
There is an HDMI supported capture card which does not use a PC/Laptop. Known as the Avermedia Game Capture HD 2, it requires an external hard drive or an internal hard drive which is then inserted into the device.
Resolution & Framerate, it can record 720p 60fps and it can record 1080p footage but only up to 30fps.
Switch Virtual Console Releases
To be added later when VC is officially released.